FOLLOW

ON:



Hail PM Modi Ji - India locked down for 21 days
from midnight of March 24/25, 2020(till midnight of April 14/15, 2020)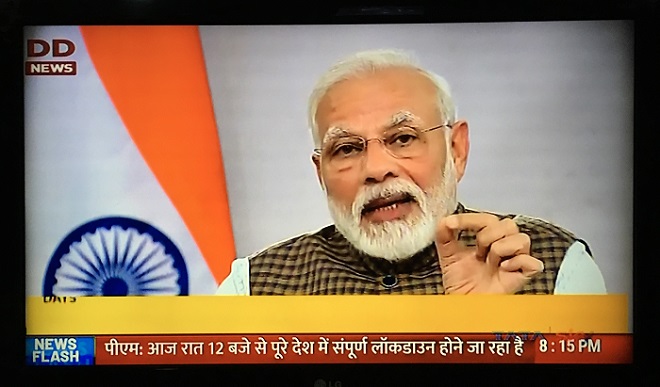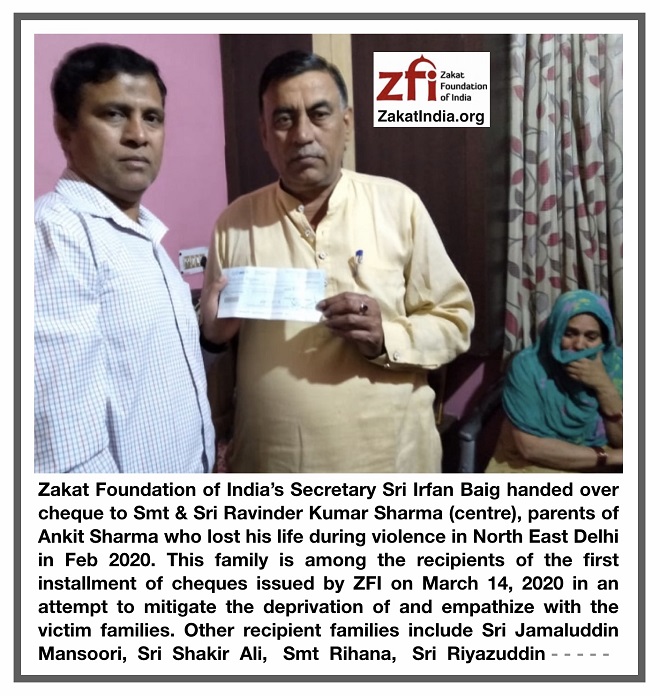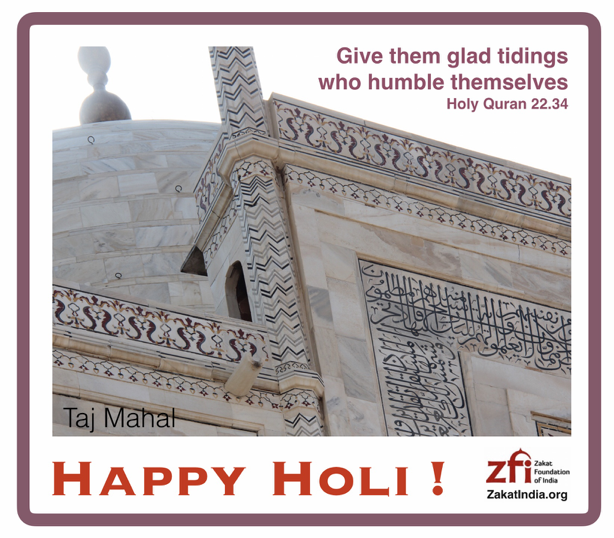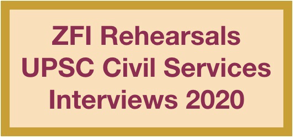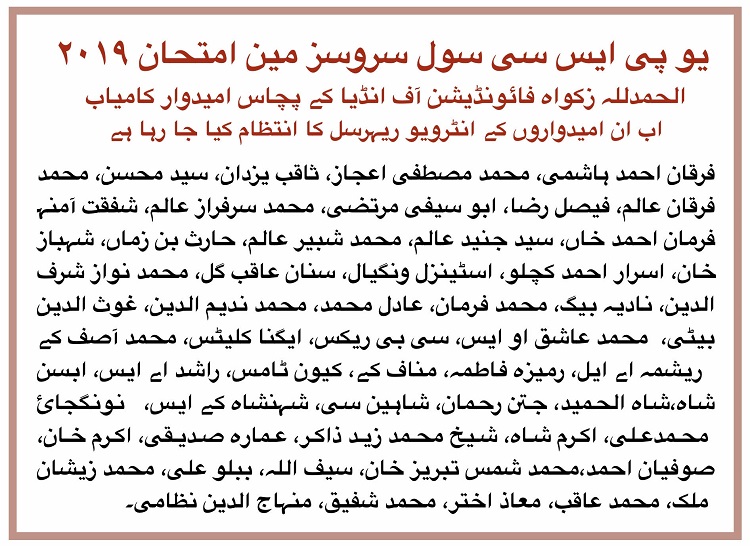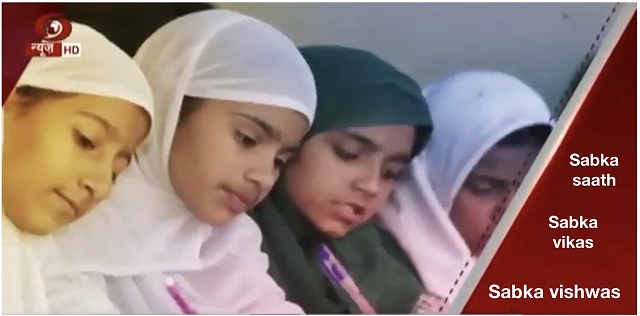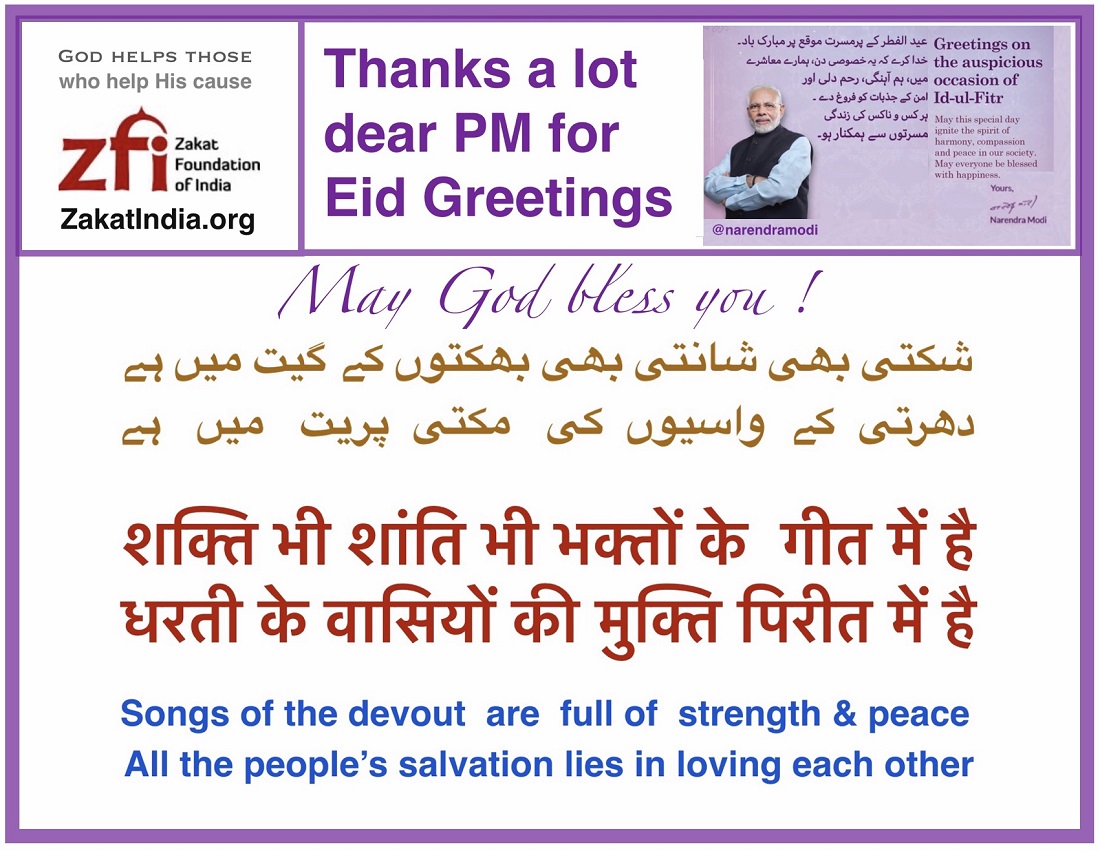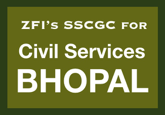 The dastardly #SriLanka attacks and all other terrorist attacks committed in the world are most condemnable. These crimes against humanity manifest worst irreligiosity. May God bless the departed souls, the injured and the surviving families, Amen !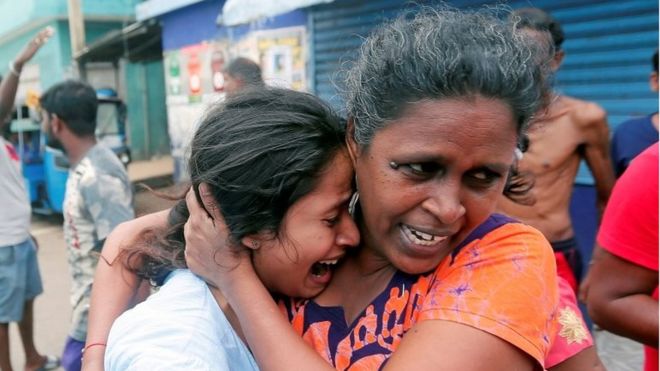 Civil Services

Delimitation
Digital India

ZFI Bahraich Unit
ZFI Jr Fellowship
Other Govt Positions