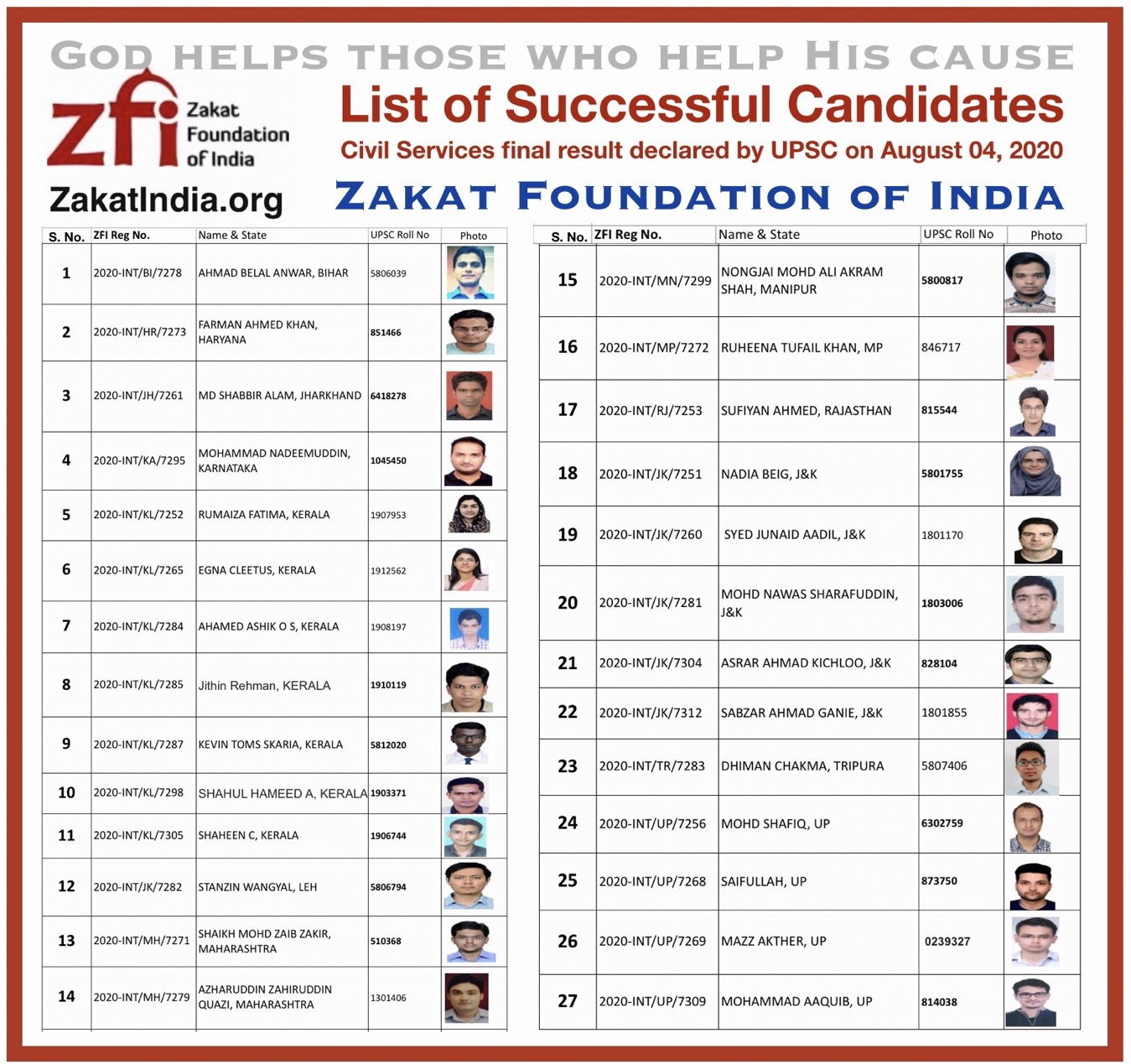 Please click above image to enlarge it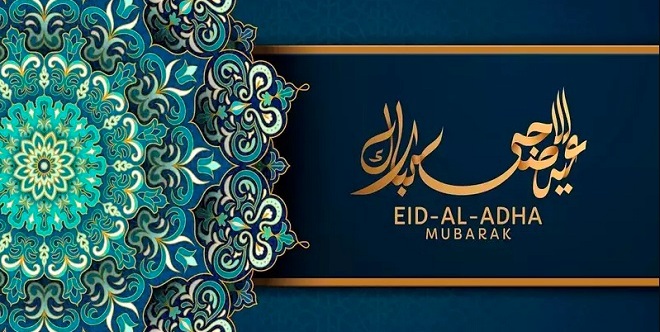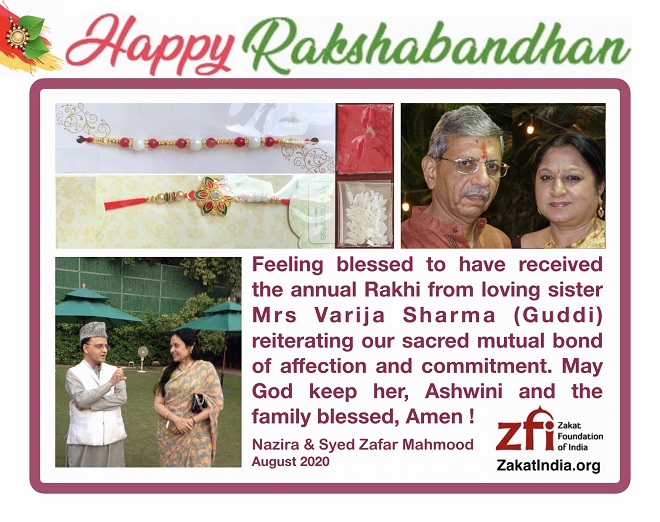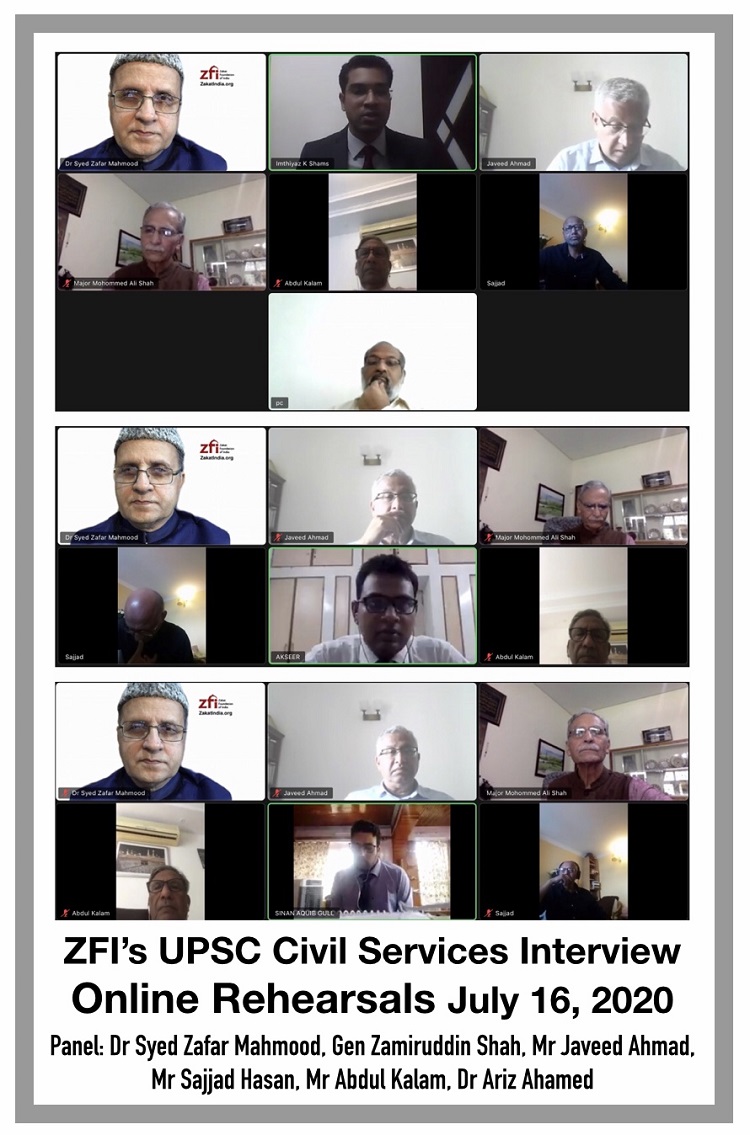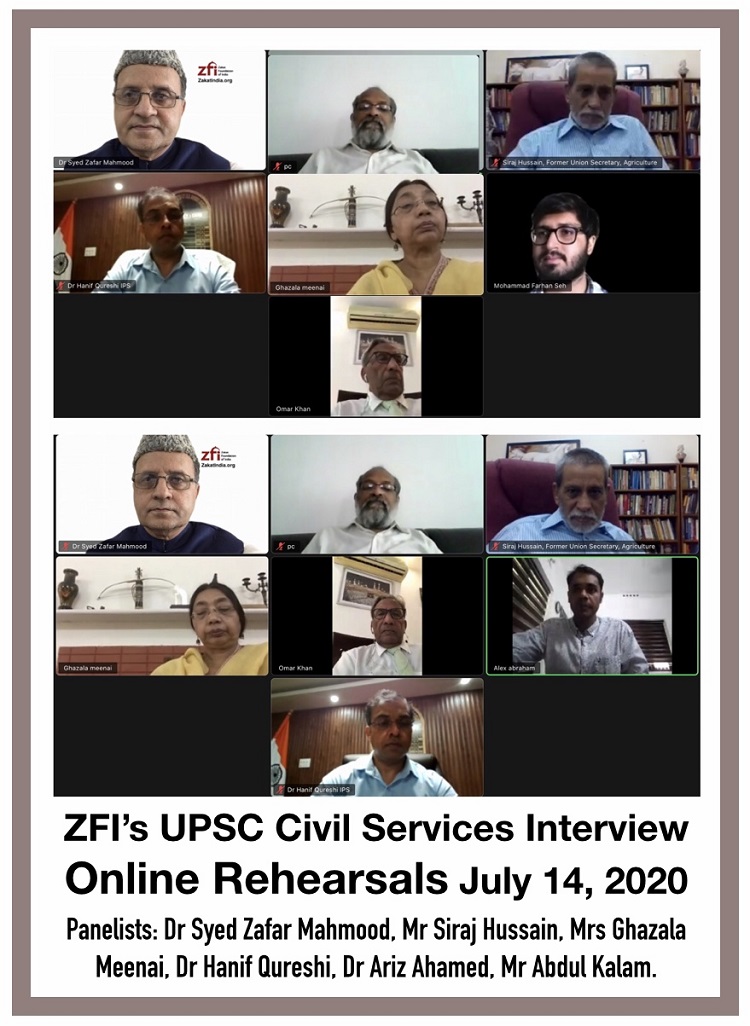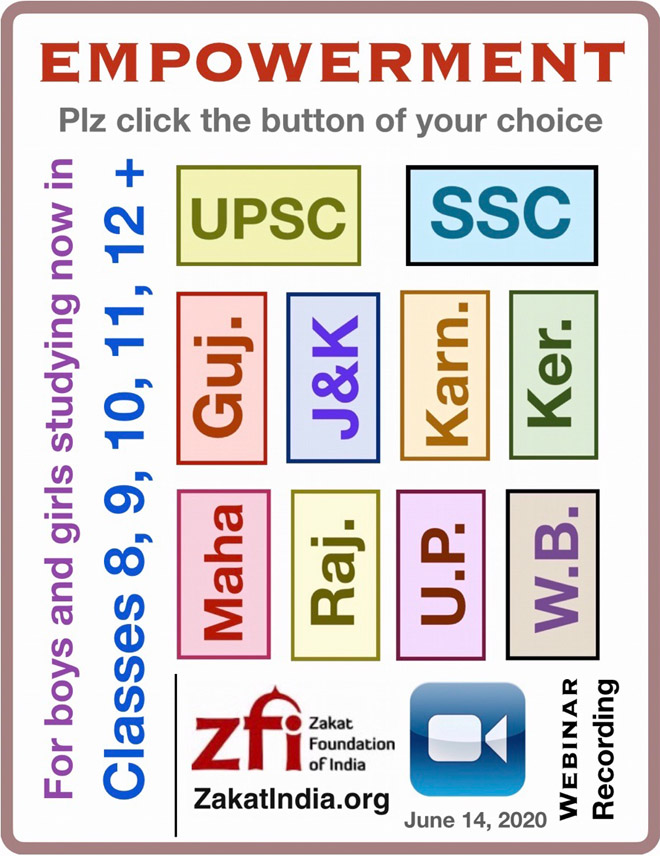 Eid-al-Azha - Should there be no Qurbani in 2020 due to COVID-19 ?
क्या 2020 में करोना वायरस कोविड-19 की वजह से क़ुरबानी नहीं की जाए ? देखिए टीवी डिबेट @News18Urdu
‎عید الاضحى- کیا اس سال قربانی کرنی ہے ؟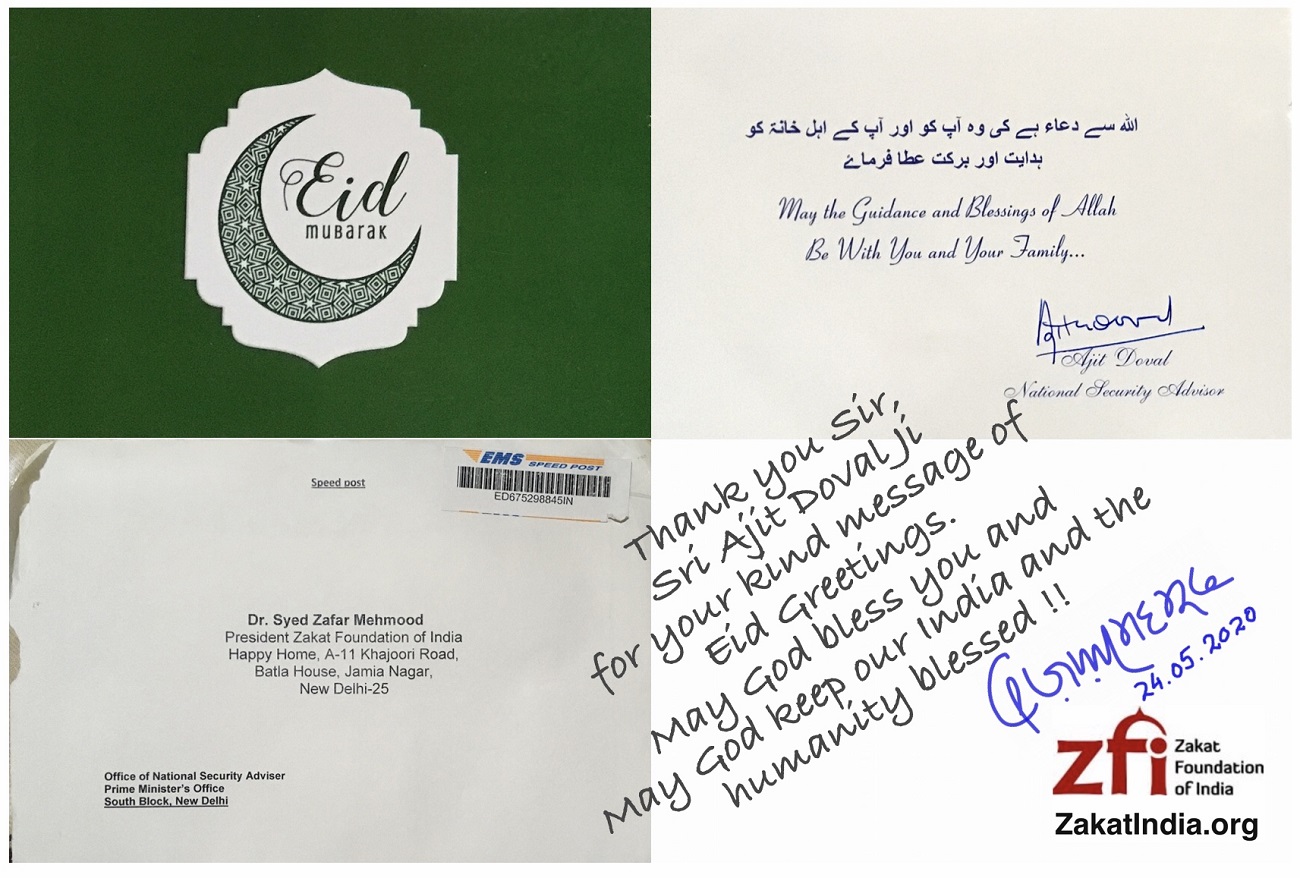 #PrayForHumanity
With grace of God just finished Interfaith Prayer #PrayForHumanity global event - May 14, 2020 call given by @HumanFraternity, HH Pope Francis, @Pontifex, Grand Imam of Al Azhar Sheikh Ahmed Al Tayeb, HE UN SEC GEN @antonioguterres & HE @MohamedBinZayed - prayed for end to coronavirus epidemic and saving humanity.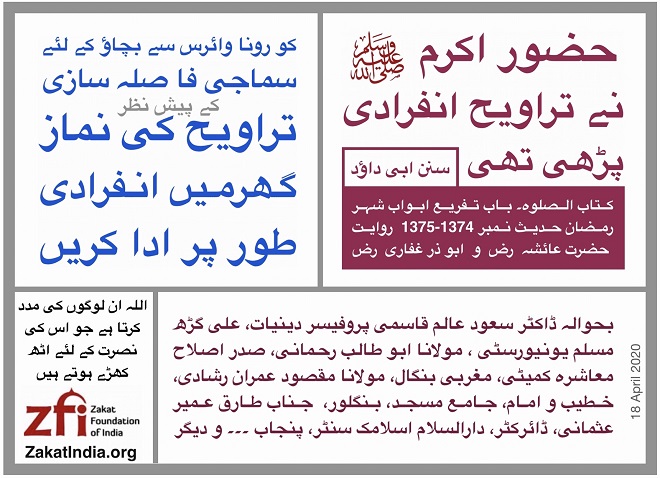 To listen to the Audio - please click above

Hail PM Modi Ji - India locked down for 21 days
from midnight of March 24/25, 2020(till midnight of April 14/15, 2020)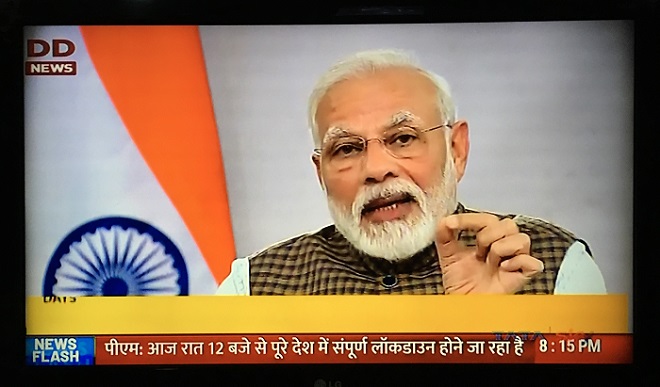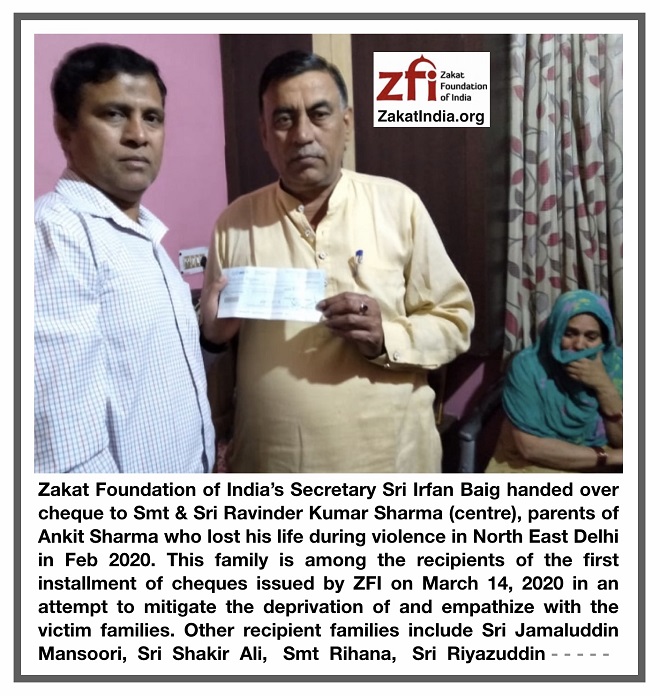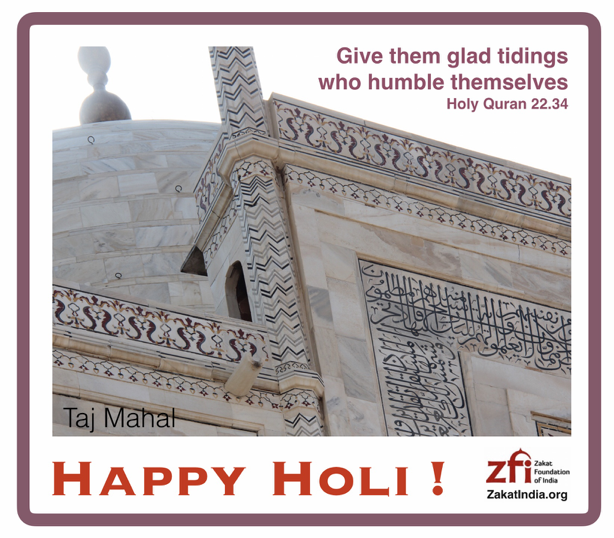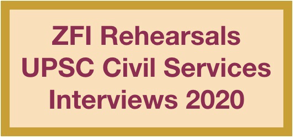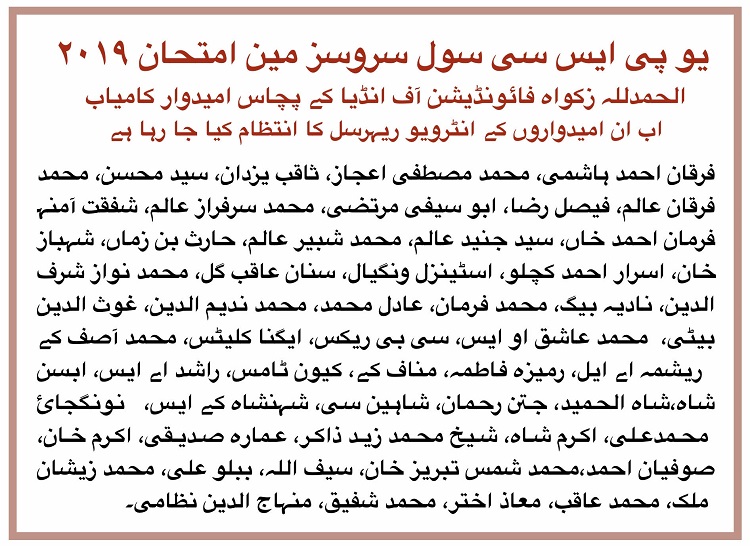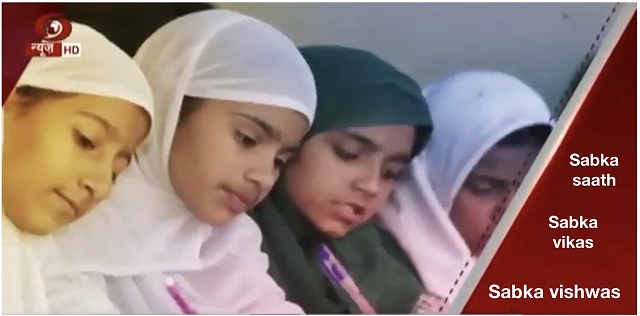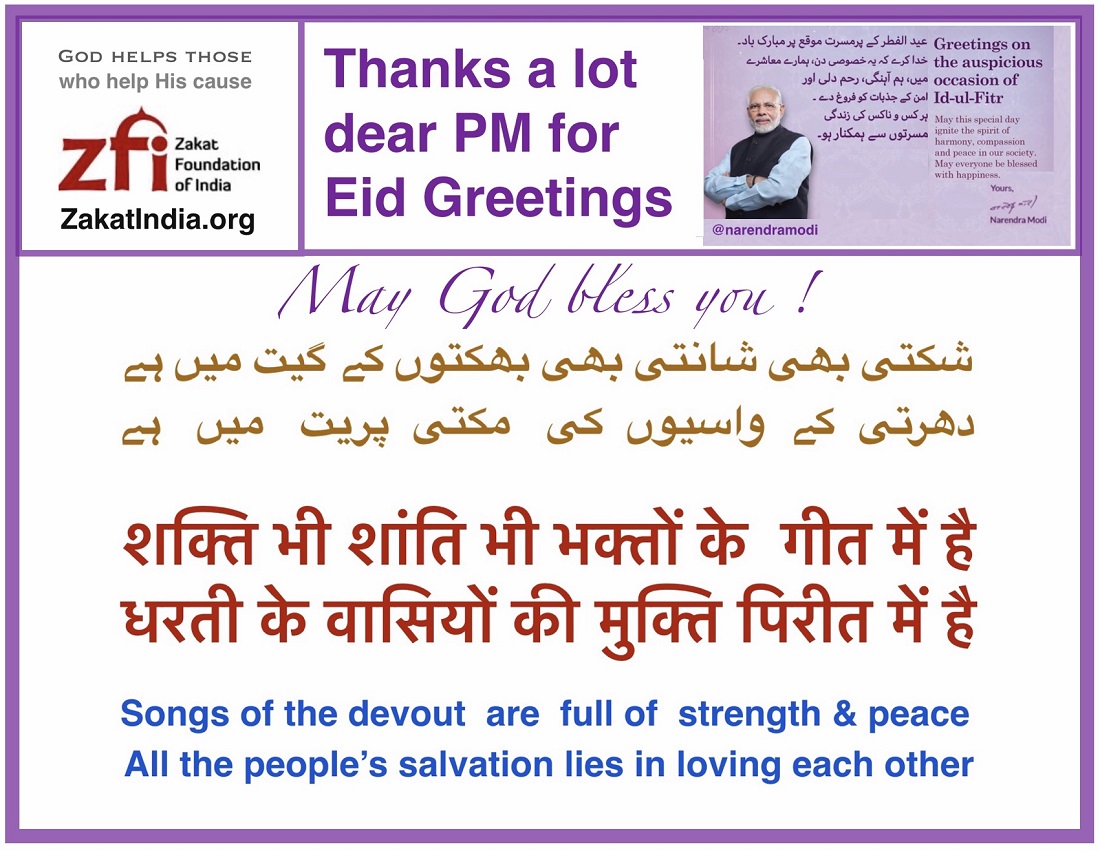 The dastardly #SriLanka attacks and all other terrorist attacks committed in the world are most condemnable. These crimes against humanity manifest worst irreligiosity. May God bless the departed souls, the injured and the surviving families, Amen !