Dr Syed Zafar Mahmood's short motivational address to bright youth - Sept 20, 2021
Union Home Ministry, Government of India Scheme
Special Industry Initiative for J&K: 'UDAAN

Suffering Pashmina Artisans – A Ray of Hope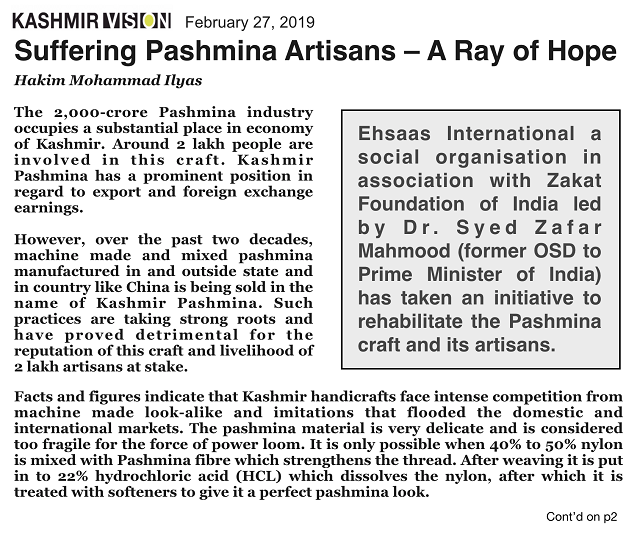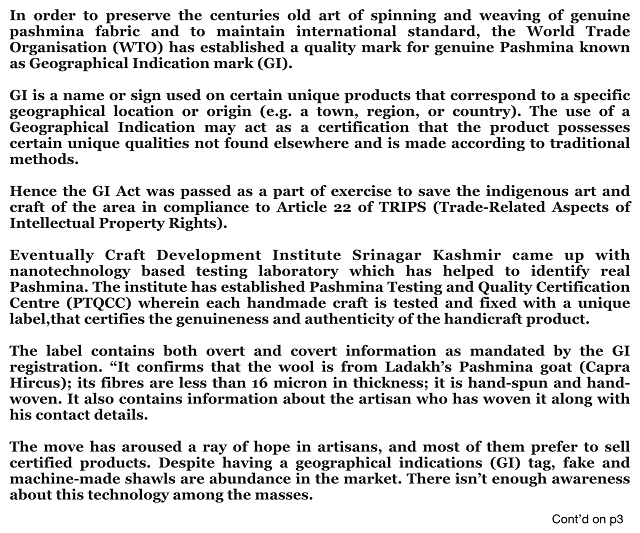 Consultative Committee meeting held at Srinagar on June 10, 2018
ZFI KASHMIR UNIT
Zakat Foundation of India has completed 10 years of successful work to uplift the Ummah in Kashmir Valley. It coached 131 Kashmiri boys & girls for competitive examinations in the ZFI facility in New Delhi. Out of that 27 have joined various services: IAS, IPS, IRS, Judiciary, etc. Now alhamdulillah we are setting up regular KASHMIR UNIT OF ZFI.

For this purpose a consultative meeting was attended on June 10, 2018 in Srinagar by J & K's Chief Information Commissioner, Principal Secretary to State Govt, Judges, Vice Chancellors, Professors, Editors, MDs of PSUs, many IAS, IPS and KAS Officers, industrialists, lawyers, doctors, philanthropists and journalists all of whom have extended a helping hand. Praise be to Allah.

The meeting was followed by Iftar & Namaz.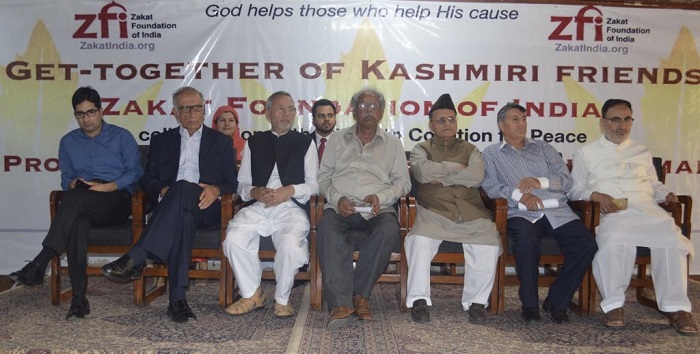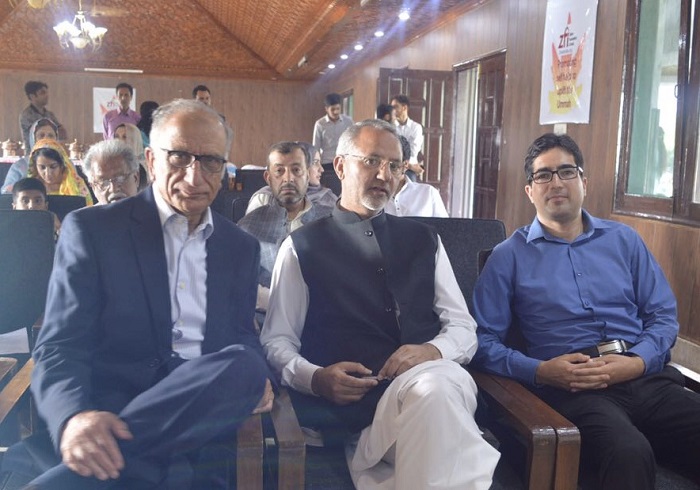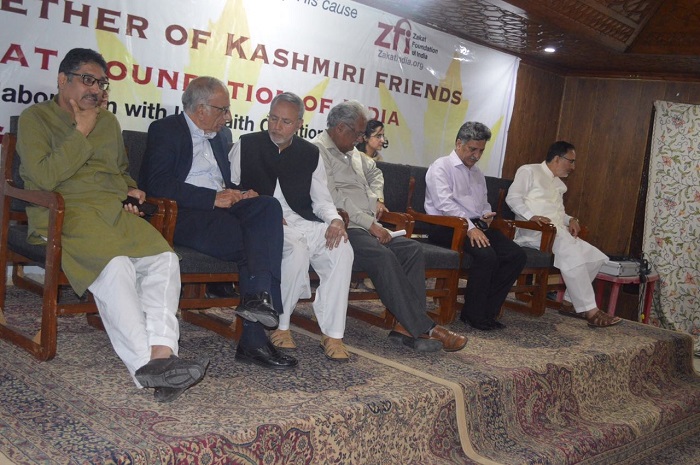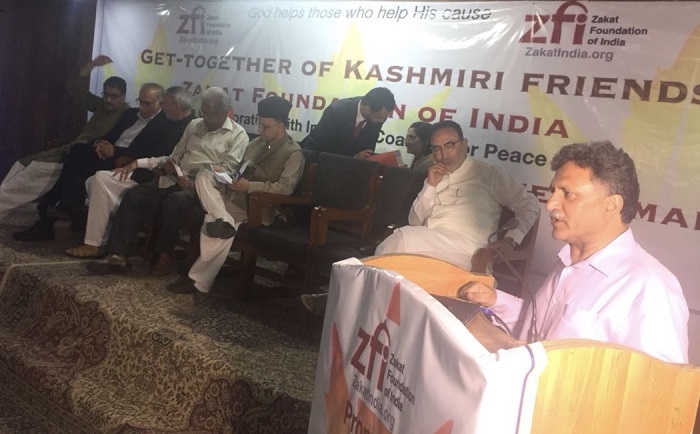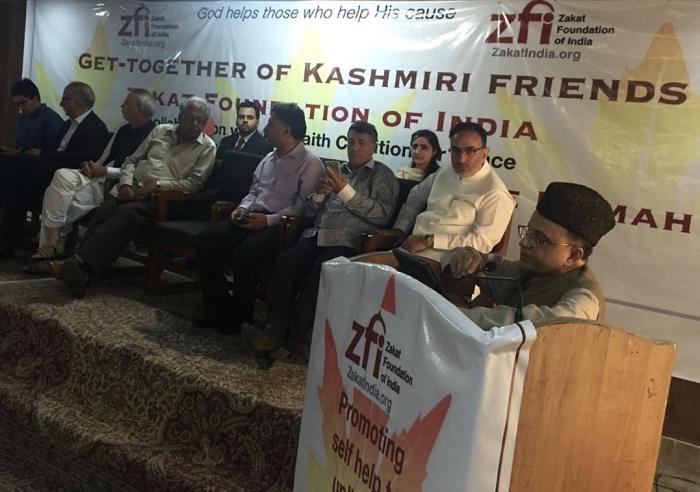 Crewel making process

Carpet Weaving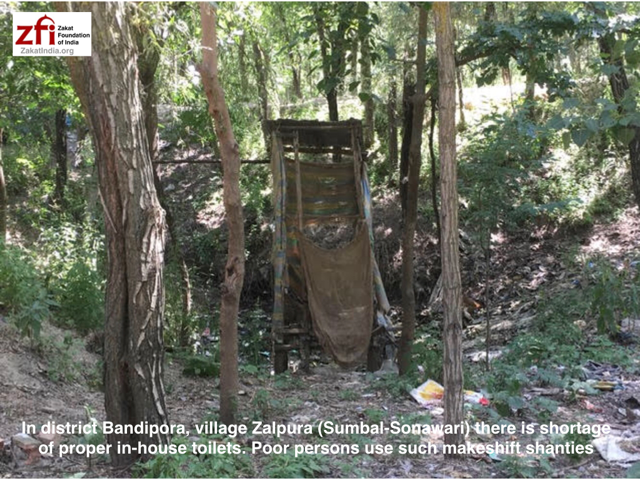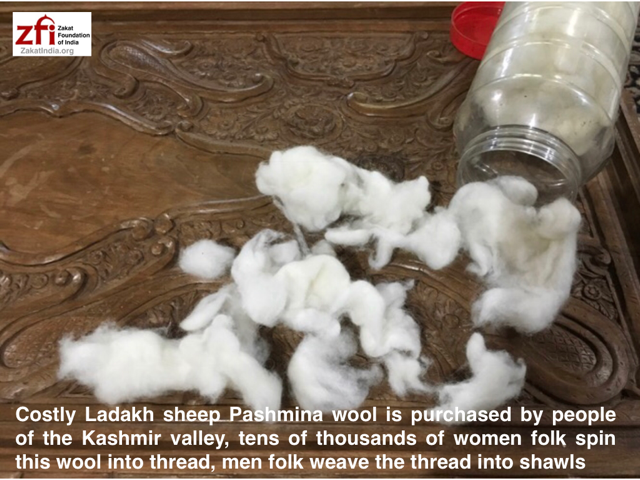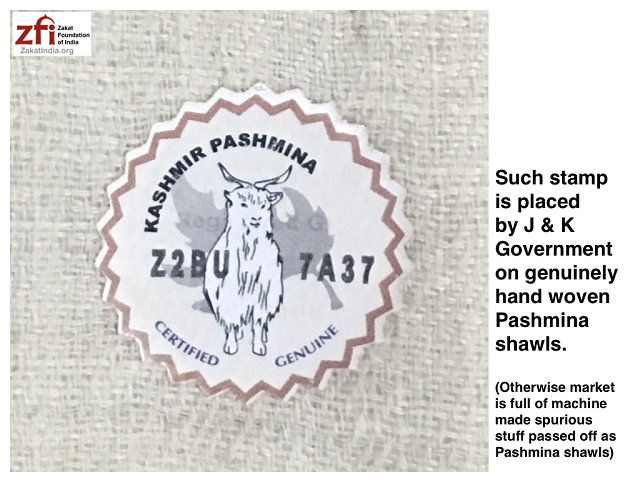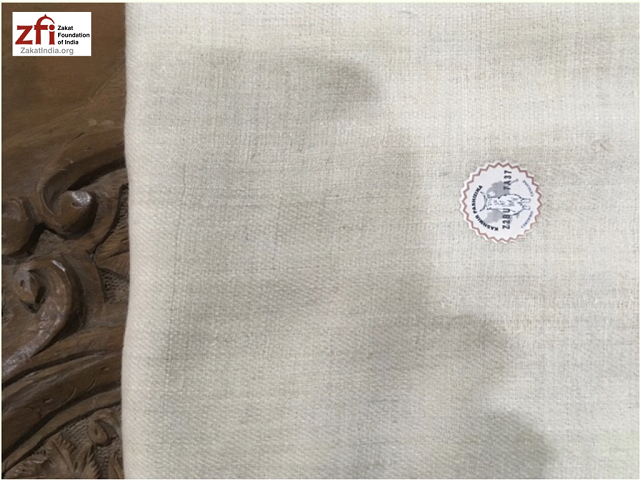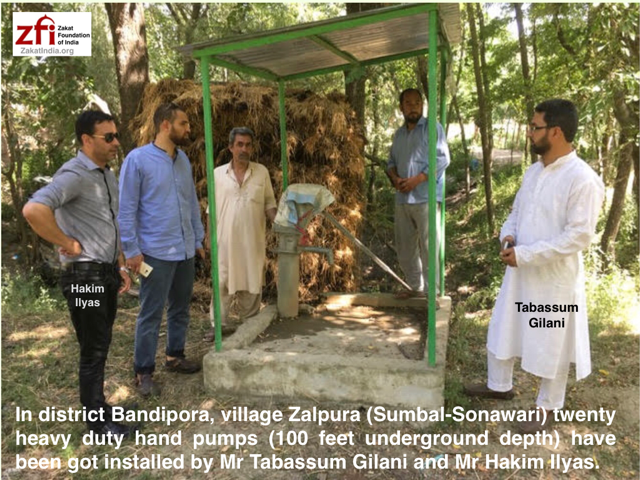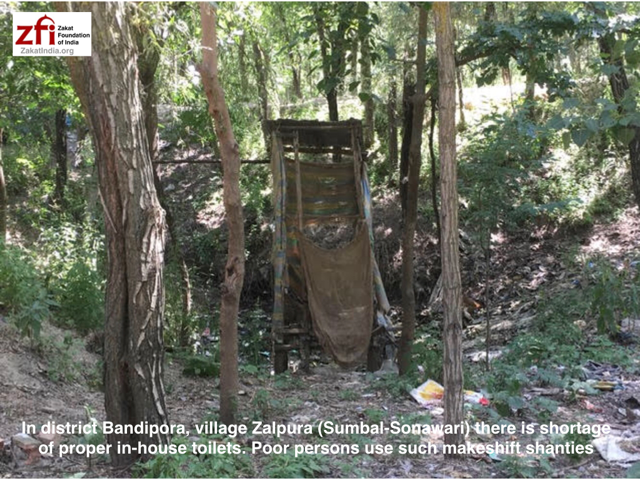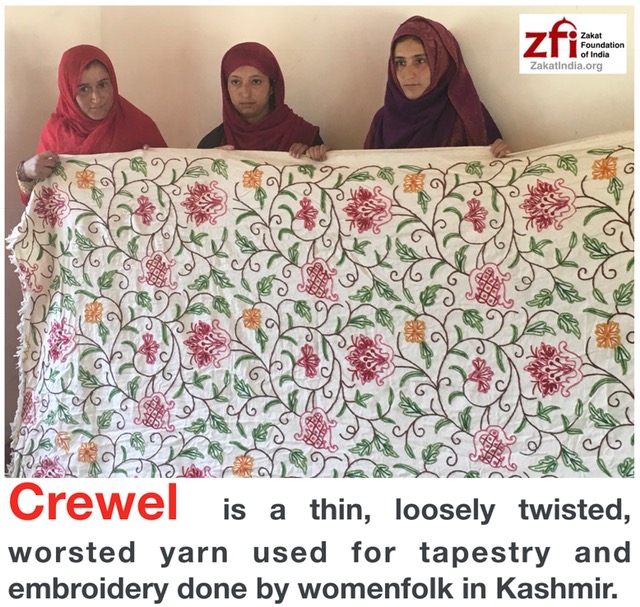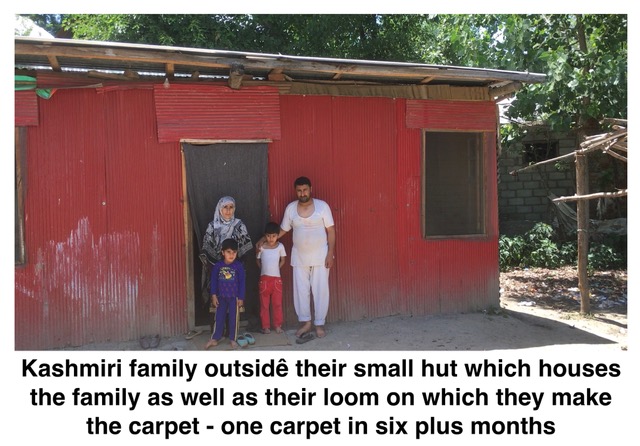 ZFI Kashmir Unit - Srinagar Visit of ZFI President- Report by Ehsaas Trust of Srinagar
Rashtriya Sahara, 21 June 2018
زوال پذیر کشمیری دستکاروں کی کفالت
Zawaal pazeer Kashmiri dastkaron ki kifaalat
http://roznamasahara.com/Details.aspx?id=160408&boxid=182131412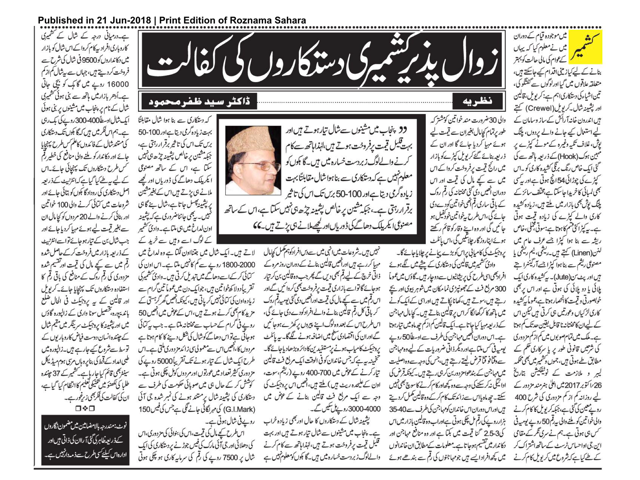 Pahalgam meeting with Ehsaas Trust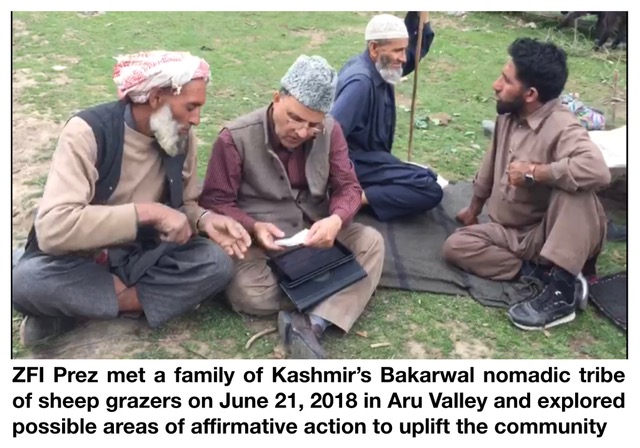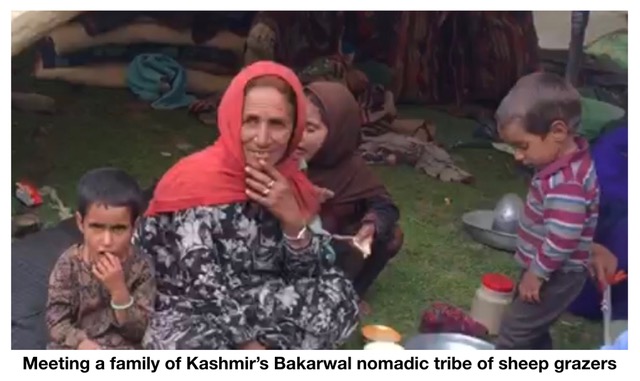 Please click below image to zoom it