MERCY HOME MEDICAL CENTRE, ZAKAT HOUSE, BAHRAICH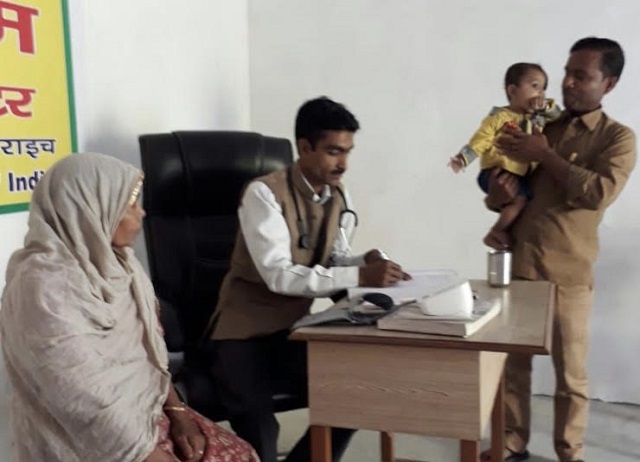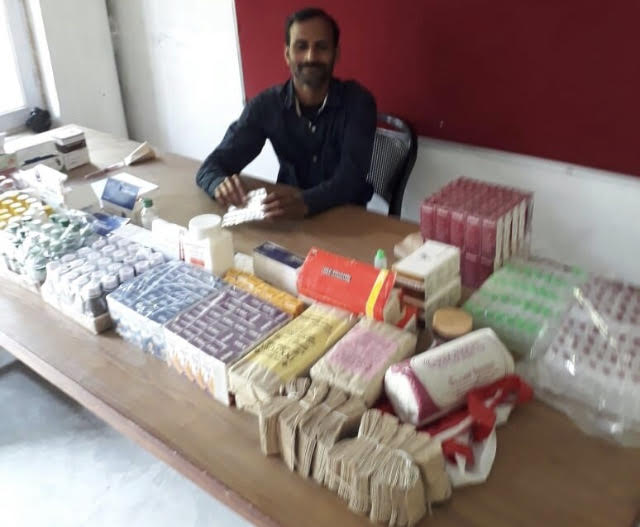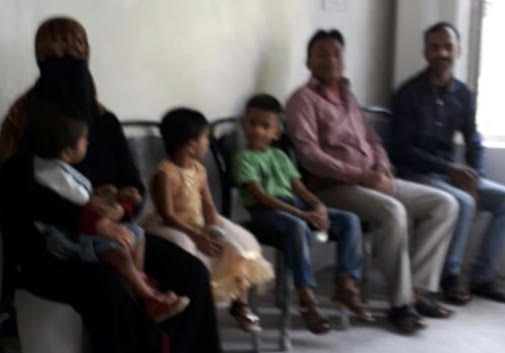 SSSSSSSS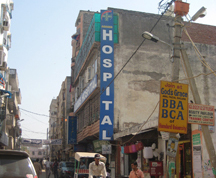 VIDEO: DR. NAJM JALALI INTERVIEW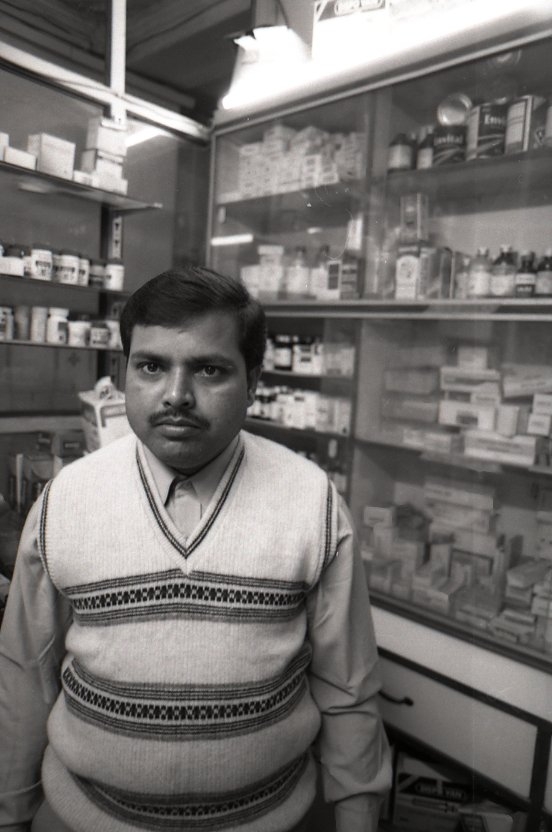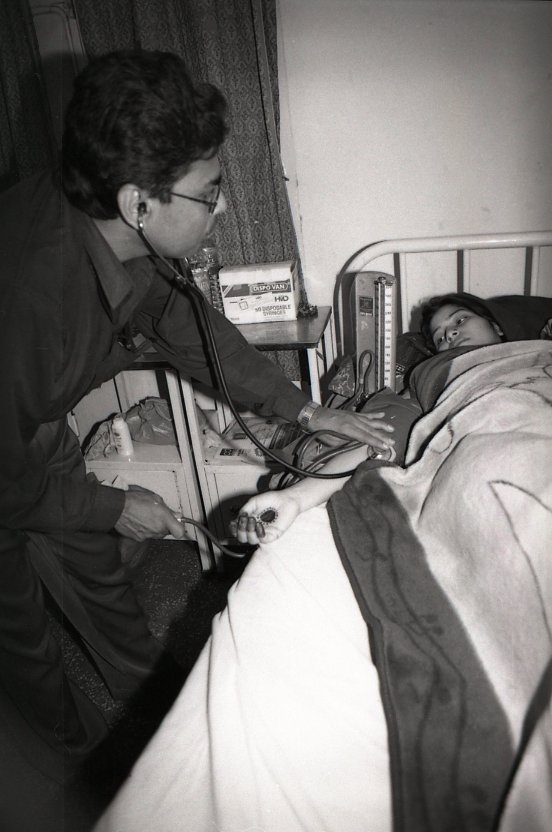 MERCY HOME CLINIC
ZFI is also running a financially sustainable charitable medical centre in Pataudi House, Daryaganj, Delhi-110006. Mercy Home's underprivileged patients who are registered, clinically examined and given medicine - all this for only for Rs 7/- (US cents 20). If the same patient comes next time he/she has to pay only Rs 5/- (US cents 14). ZFI covers the majority of expenses beyond the monthly contributions.
Qualified & trained doctors and para-medical staff are available in forenoon and evening. Free specialised camps are held at least once a month. Mercy Home has a drug bank, clothes bank and books bank. Medicines, clothes and book which are lying in disuse in people's homes are delivered here. These are properly catalogued, stacked and dispensed. You are cordially invited to visit us and to support us in whatever manner you can.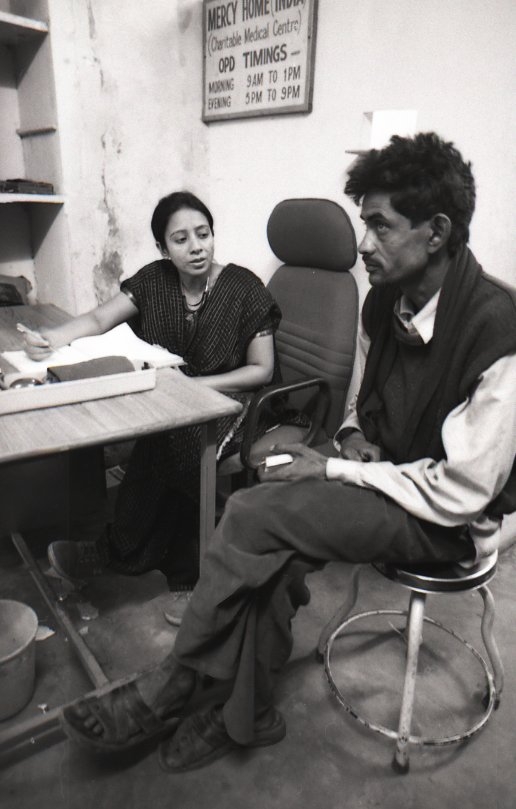 MOBILE DISPENSARY
Zakat Foundation of India supports a mobile dispensary which provides free medical care to areas around Delhi which do not have access to medical services.
PER CASE MEDICAL EXPENSES HELP
Two examples of the type of financial help we provide patients are listed below:
Mr. Naeem Ahmad (55 years) a patient of chronic renal failure was advised kidney transplantation by his doctors in the eastern state of Assam, near the Chinese border. The patient is a teacher by profession having limited source of income, and a family of two sons and two daughters. One daughter is married; another is yet to marry. One son is a rickshaw puller and other is studying in twelve standard and servicing the father during illness.
The patients son approached ZFI and we agreed to help him. ZFI approached Apollo Hospital in New Delhi as well as some government hospitals and started lab investigations and pre operative dialysis which was required at least thrice in a week costing about Rs. 5000/ per week (US$ 130). ZFI approached St. Stephen's Hospital which agreed for transplantation. Patients son was ready to donate his kidney for his father.
Transplantation was done successfully during July 2006. The patient still needs post - operative medicines which are costing Rs. 8000/per month. This will be needed for one year.
Mr. Laeque Ahmad (45 years). Father of six children is a diabetic & suffers from hypertension. Operated for right leg due to an accident required implants. Implants were placed two years prior in a government hospital but infected set in after one year of operation. Due to lack of funds, he was not operated again for removal of implants. The leg was in a very bad shape with foul smell and uncontrolled diabetes. The studies of the children discontinued due the father's illness; only the wife was earning about 30-40 rupees per day. He approached ZFI's Adams Care hospital which had all the necessary facilities for the operation. Leaque was admitted and operated successfully during July 2006. Now the patient is in a good health.
-----------------------------
Photography of Mercy Home and Adams Care was taken and graciously provided by Dr. Halim Ina of Cleveland, USA.