TO DONATE TO HAPPY HOME ORPHANAGE, PLEASE click here >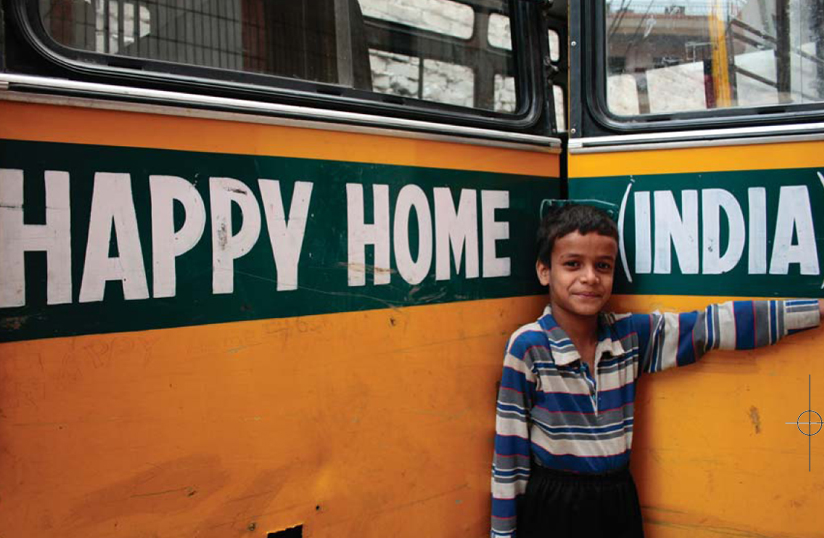 Since 2002, Zakat Foundation of India has been running the 'Happy Home' orphanage. Happy Home is home to over 70 children affected by the 2002 Gujarat riots and the 2004 tsunami in South India. Happy Home is dedicated to care for these children till they reach adulthood and financial independence. The children attend the nearby God's Grace School and all expenses, including food, clothing, transport, housing is covered by ZFI.
The Happy Home staff includes one supervisor, two governesses, two matrons, one cook, one kitchen assistant, one driver. Their salaries are paid by ZFI and local philanthropists. Happy Home has a computer and full time teacher for tutoring children.
Recently, Tehelka Weekly newspaper published an article on Happy Home which can be accessed here >.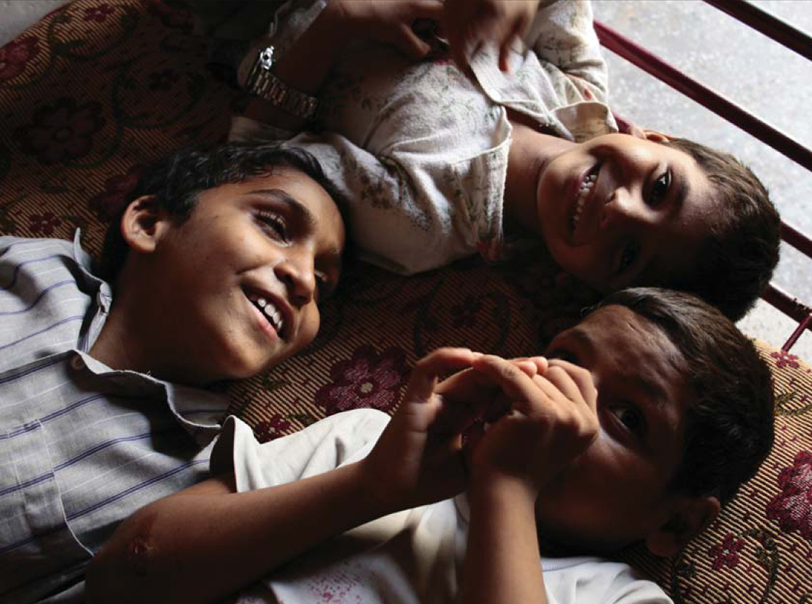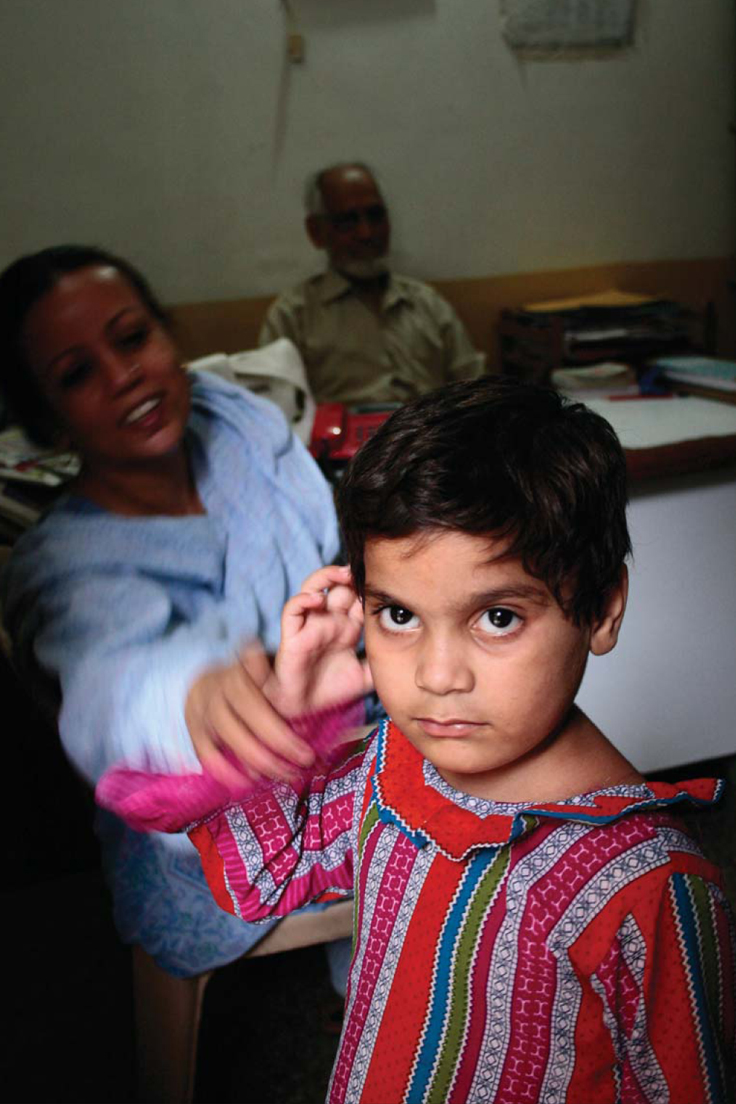 Details on orphans from 2002 riots in Gujarat:
Gujarati children, in the age group 4 to 11 years, arrived in Delhi in 2002 escorted by six elderly Gujarati adults. These children fall in one of the following categories:
a) Both the parents are no more. There is nobody in the family who has even minimum means in order to look after the child.
b) Only one parent is alive. But he / she has no means whatsoever.
c) Both the parents are alive. But they have lost whatever little means they had and are now fully dependent on public charity.
Zakat Foundation of India has took upon itself total responsibility of bringing up these children including their boarding, lodging, food, healthcare, education, etc. For this purpose, a philanthropist permitted that these children may be kept in a house property owned by him in Okhla area of South Delhi. ZFI has since purchased the property.

Photography of Happy Home children: Salman Usmani of Tehelka newspaper.