Patna Workshop
Economic empowerment of the deprived
through timely information and its utilization

Learn about:
Welfare schemes for minorities & using Right to Information Act (RTI) to monitor implementation of these schemes.


The workshop was held on 09:30 am - 4 pm. Wednesday, 9 February 2011
at Bihar Industrial Association Hall, near Sinha Library, Patna.
Local contact person: Dr Masroor Ahmad 09431208450.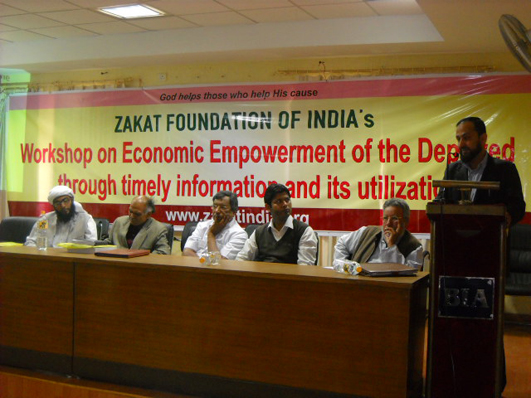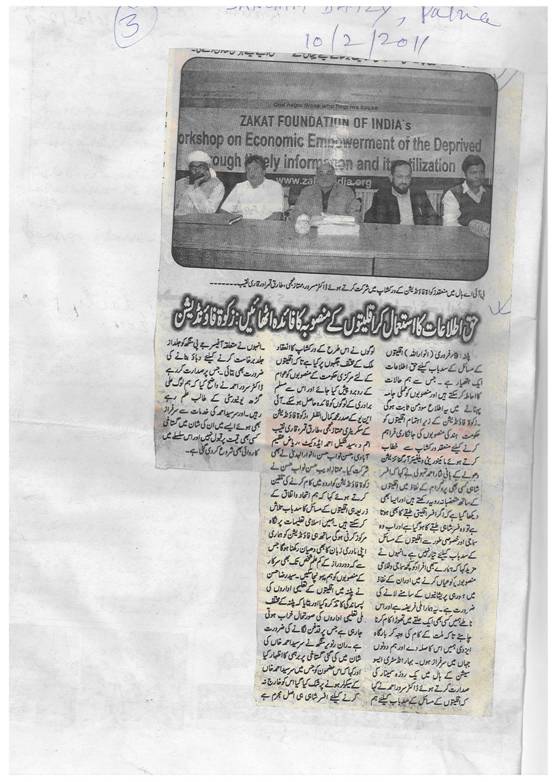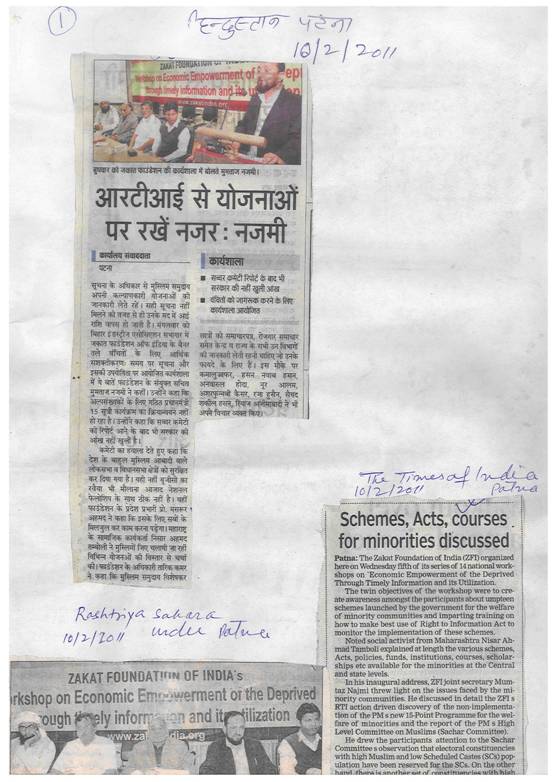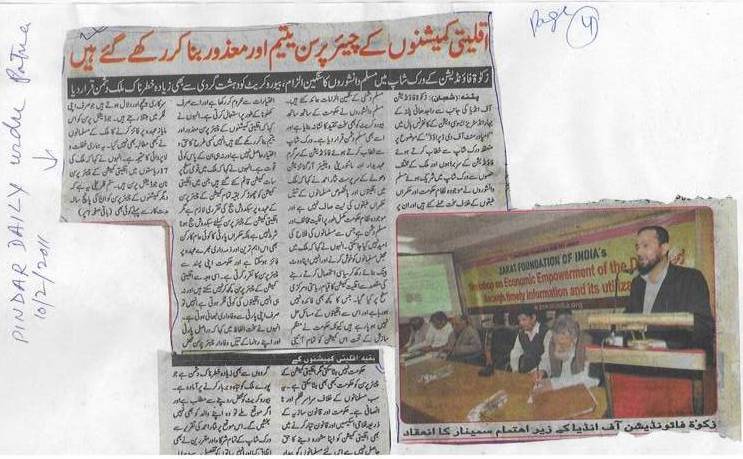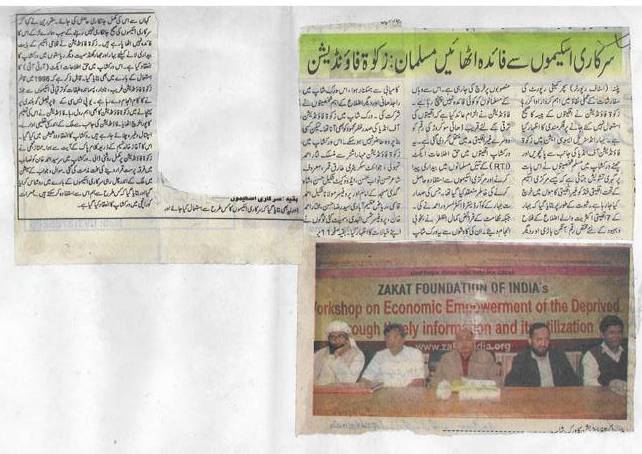 Learn about the 12 nationwide workshops held clicking here >